Dog Safety Seminar – This Friday September 15 at 7 pm
Features the Care and Prevention of Injuries and Local Laws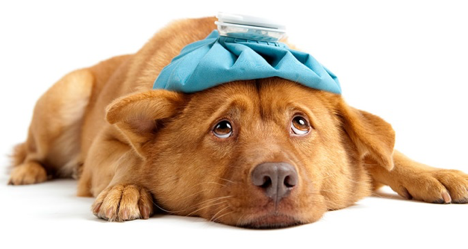 According to the AVMA, emergency treatment and first aid for pets should never be a substitute for veterinary care. But it may save your pet's life before you can get your pet to a veterinarian. Each year millions of dog owners are faced with a pet emergency that they may be ill equipped to handle. Responsible pet parents should also be aware of pet first aid.
Bark Busters Lake Norman is sponsoring a free seminar on September 15 at 7 pm in the Community Room at the Huntersville Police Department 9630 Julian Clark Avenue, Huntersville, NC 28078
Key note speaker Dr.Mark McGeough of Birkdale Animal Hospital will discuss the importance of knowing pet first aid. "Learning how to prevent injuries and to care for animals is invaluable information and every dog owner should be prepared with basic information to help their pet". Topics to be discussed are snake bites, choking, burns, fractures, heatstroke, allergic reactions to bees and wasp stings, seizures and many other issues that a dog owner could face with their canine family member. There will also be a Q and A.
In addition Jon-Matthew McCutcheon, Animal Control Officer with the Huntersville Police Department, will discuss local ordinances that every pet owner should know. Diane Benson-Levitt, Canine Behavioral Therapist will demonstrate canine body language and various canine behaviors that will help dog owners understand their dogs needs better.
Reservations required due to limited seating! Email Diane Benson-Levitt   at lkn@barkbusters.com or call 704 727 5308  www.barkbusters.com